and innovative business executive
with over a quarter of a century's
music film and technology
upholds his esteemed name as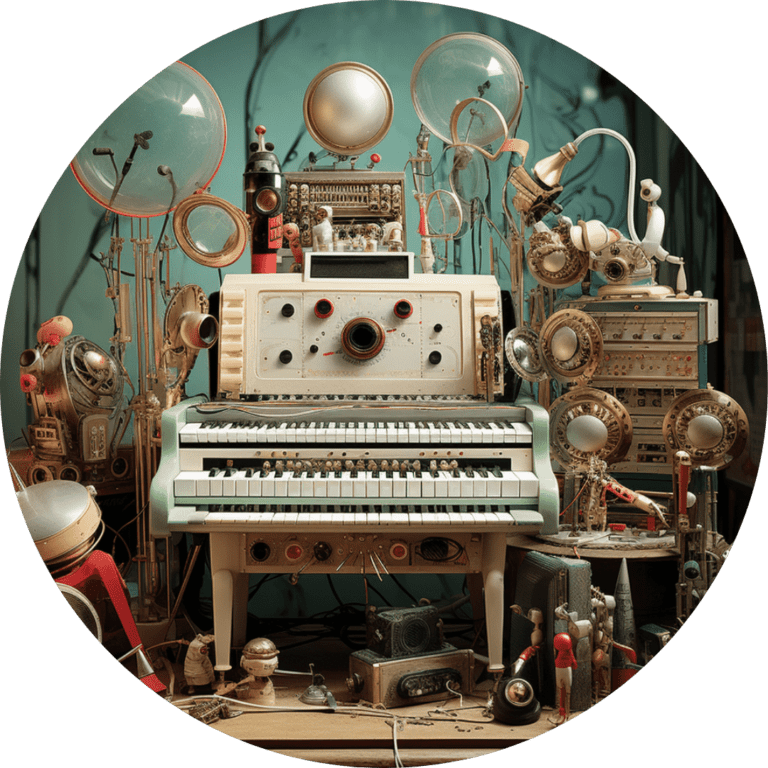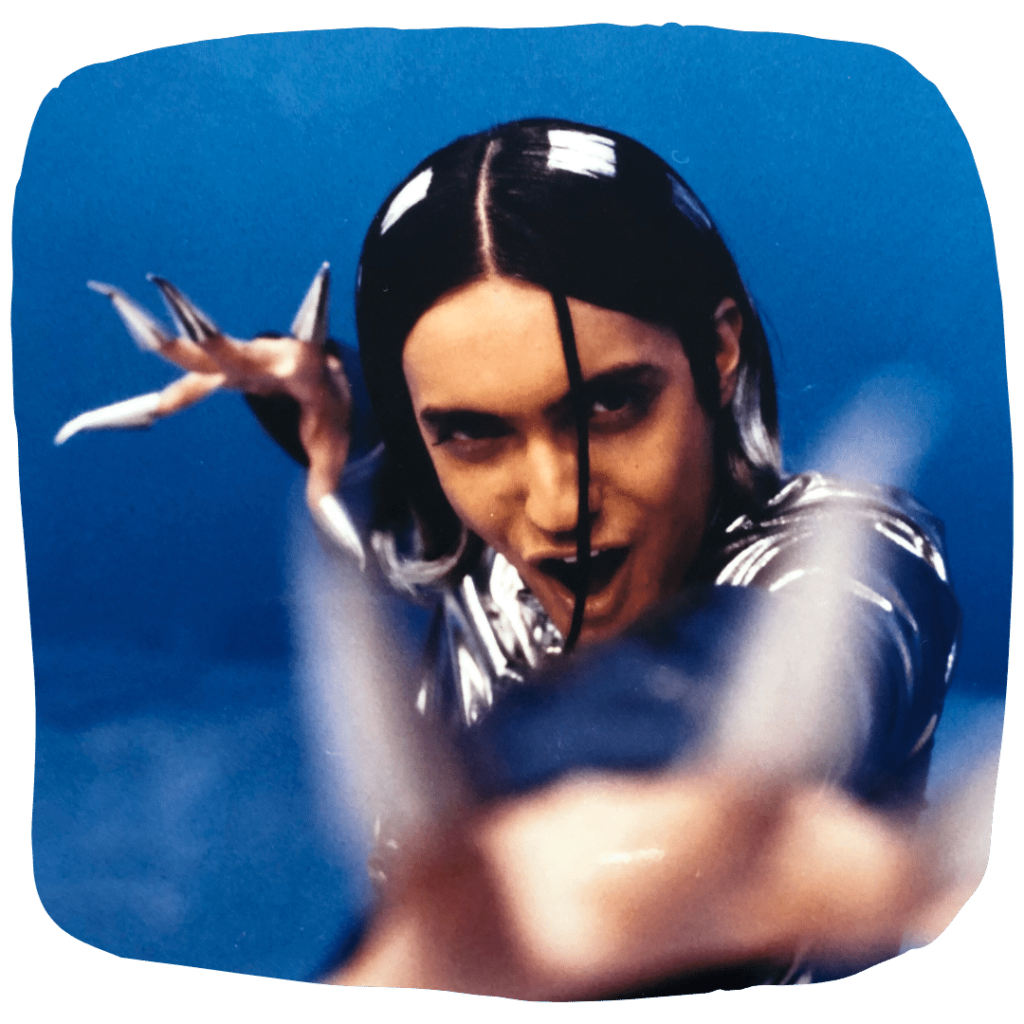 Babylon Zoo
Boy With The X-Ray Eyes (Album)
King Kong Groover (Album)
Spaceman (Single)
Animal Army (Single)
Boy With The X-Ray Eyes (Single)
All the Money's Gone (Single)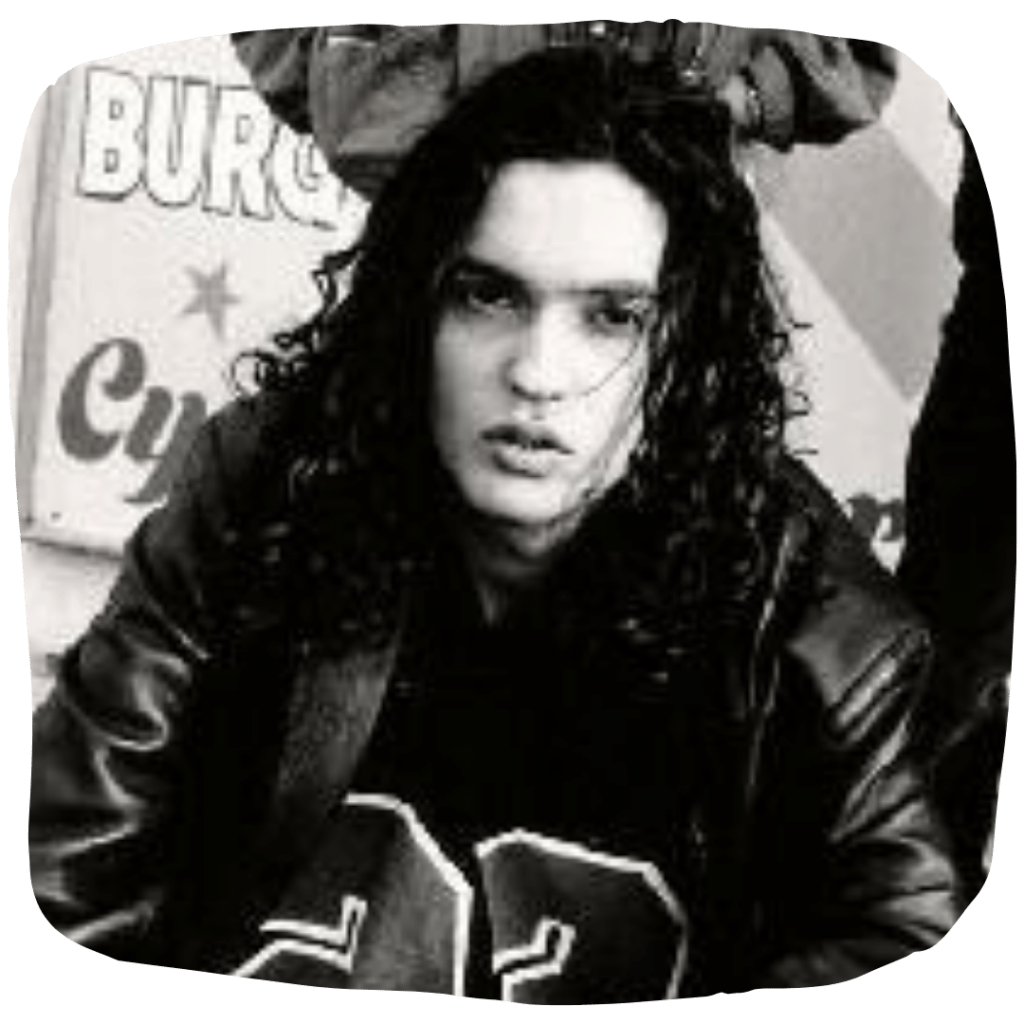 The Sandkings
Welcome to England (Album)
Alls Well with the World (Single)
Earth Wheel (Single)
Hope Springs Eternal (Single)
Pin Stripe Ghetto (Single)
Temple Redneck (Single)
Shake Your Head (Single)
Let It Grow (EP)
As an award winning songwriter and producer Jas Mann has written and produced over 21 global number one hits and owns an extensive publishing catalogue
Jas Mann, the Founder of Indomina Group, boasts an impressive track record in the global film industry. With the production and distribution of over 50 feature films under his belt, Mann's influence spans a diverse range of genres and styles.
Among his accomplishments, Mann distinguishes himself with the success of the Chinese blockbuster "Flying Swords of Dragon Gate", starring the revered Jet Li. He also played an instrumental role in the distribution of Leos Carax's "Holy Motors", a critically acclaimed film featuring Eva Mendes.
Mann's repertoire includes the BAFTA-winning docu-thriller "The Imposter" and the comedy "A Fantastic Fear of Everything" starring Simon Pegg. He facilitated the creation of Ice-T's performance movie "Something From Nothing: The Art of Rap", illustrating his ability to handle a breadth of cinematic styles.
His portfolio holds the epic adventure "Detective Dee and The Mystery of the Phantom Flame", and the poignant drama "LUV" by Sheldon Candis, featuring a gripping performance from Common. He also oversaw the musical themed "Filly Brown", and the latest editions of the renowned Cabin Fever franchise – "Cabin Fever: Patient Zero" and "Cabin Fever: Outbreak".
Currently, Mann is steering the production of a live-action film based on "Afro Samurai", starring Samuel L. Jackson. This project, along with many others, demonstrates Mann's ceaseless pursuit of cinematic excellence and innovation. Throughout his career, Jas Mann has remained a dynamic force in the film industry, setting trends and pushing boundaries with every venture.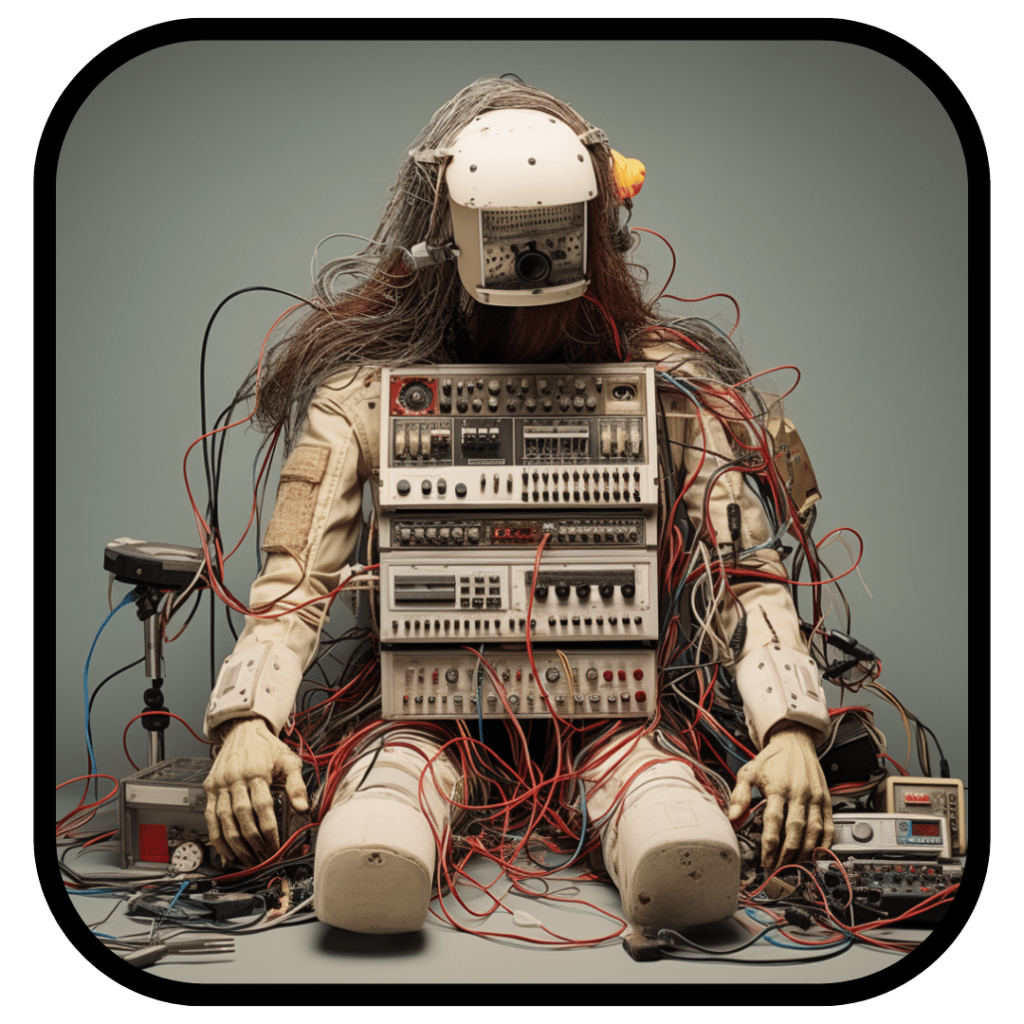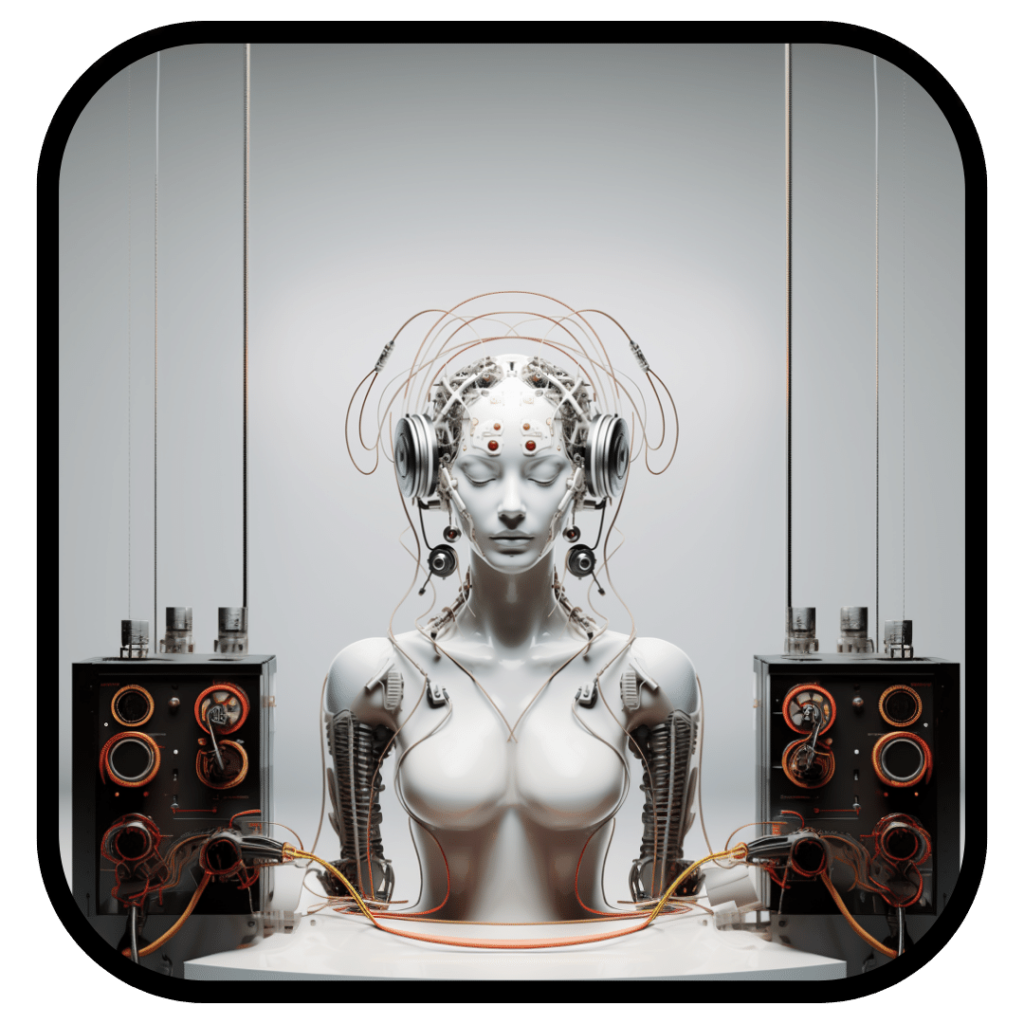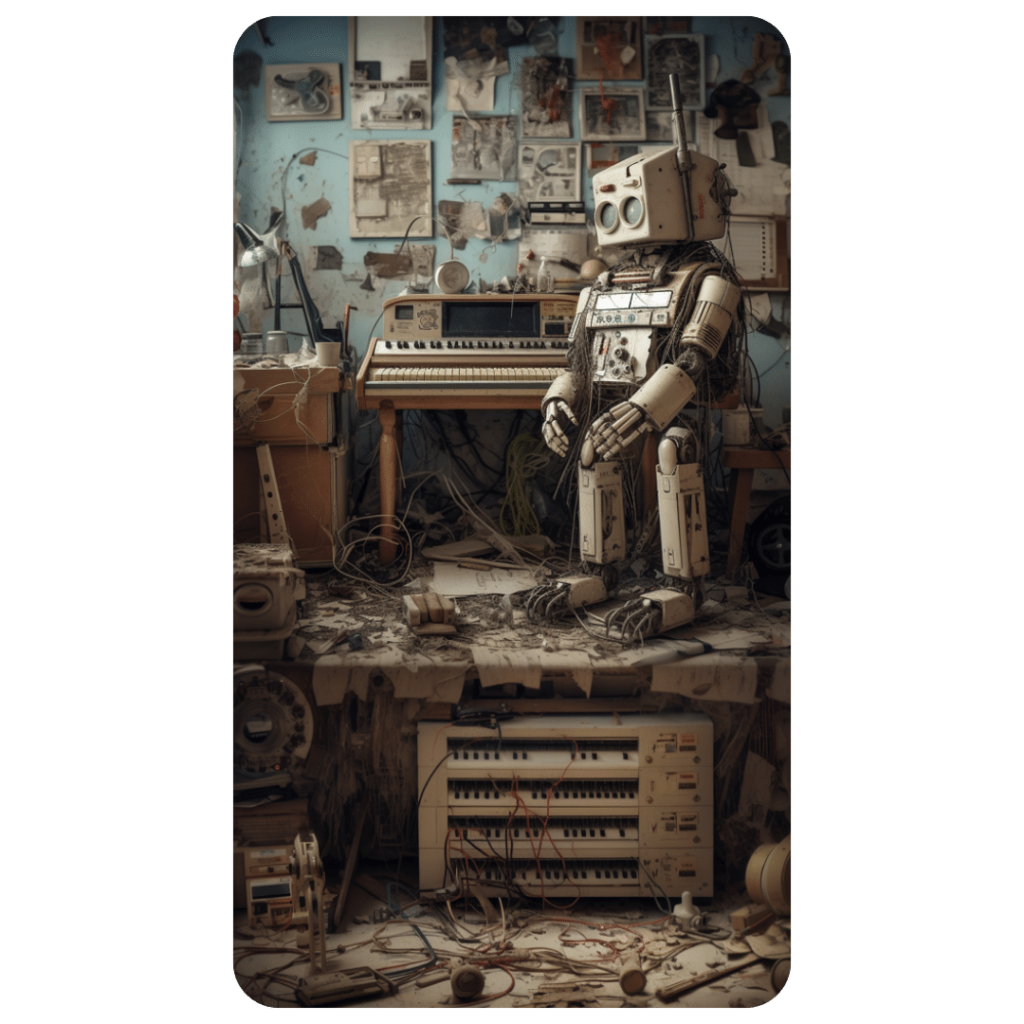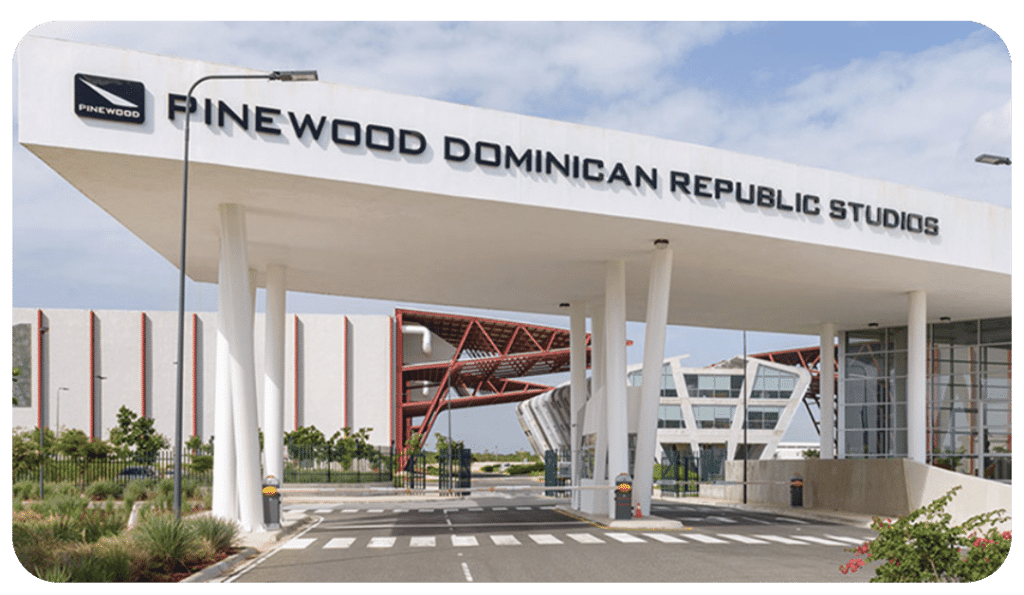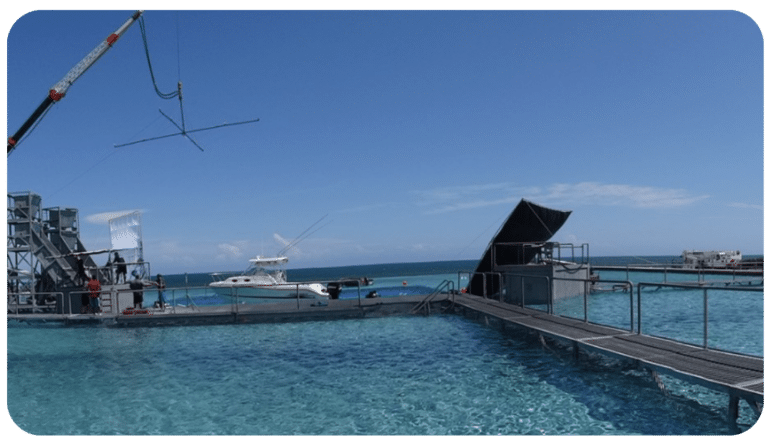 Jas Mann, is the co-founder of Pinewood Dominican Republic studios. This visionary project, which he conceived from its inception, leverages the strategic partnership with the esteemed Pinewood Studios, resulting in a $250M state-of-the-art film production facility.
Nestled in the vibrant heart of the Caribbean, the 43-acre Pinewood Dominican Republic studio is conveniently located just 20 minutes from the bustling Santo Domingo International airport. The location offers a distinct 8-acre water filming facility adorned with limitless sea views and professional diving and marine support services.
Importantly, the studio also boasts state-of-the-art sound stages and production support services that cater to a wide range of filming requirements. It also promises access to an array of tropical locations, making it an attractive and world-class destination for filmmakers around the globe.
Jas Mann's dedication and expertise in the film industry have been pivotal in elevating Pinewood Dominican Republic studios to its current status as a top-tier production facility. His tenacity and enthusiasm have indeed transformed his initial concept into a significant player in the international filmmaking scene.
"By pushing the boundaries of the conventional
we transcend norms and can set forth an innovative path
in artistic expression."
"By pushing the boundaries
of the conventional
we transcend norms and can
set forth an innovative path
in artistic expression."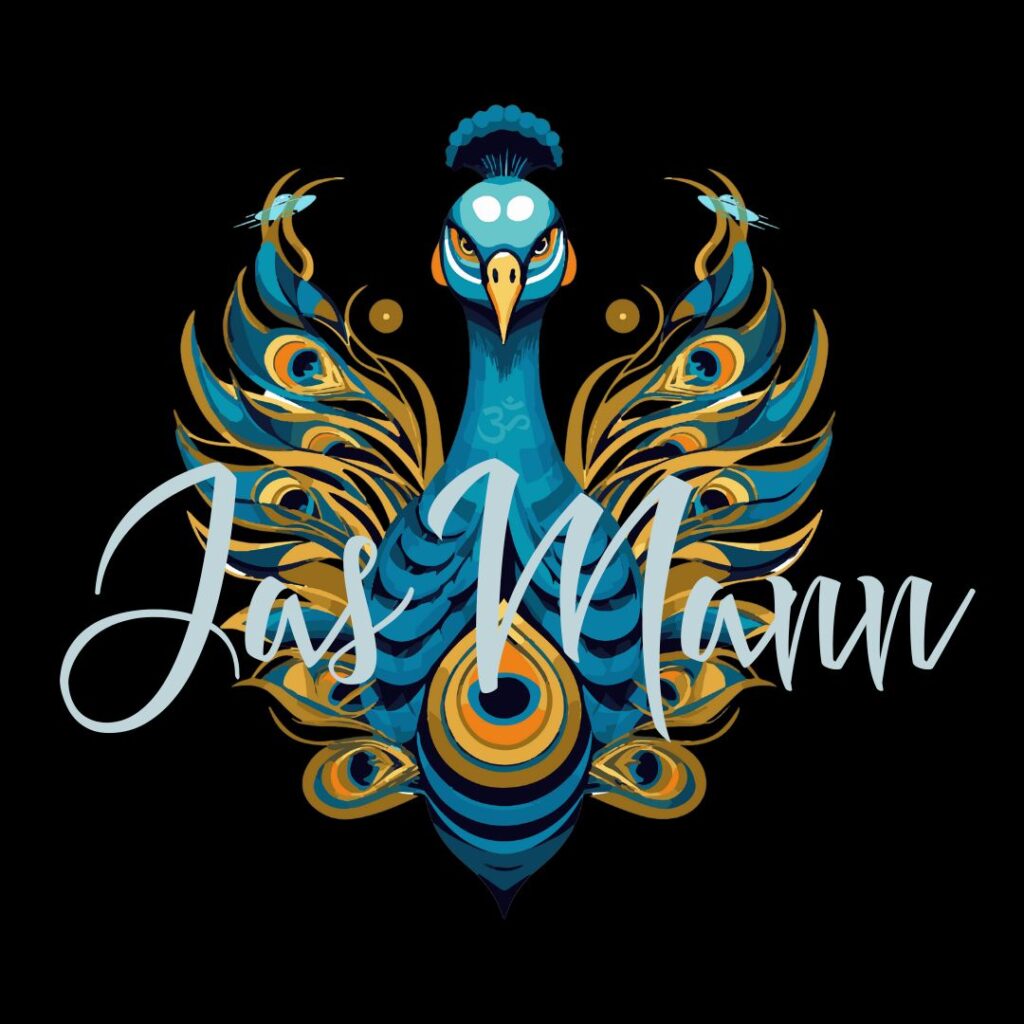 ©2023 Jas Mann | All rights reserved